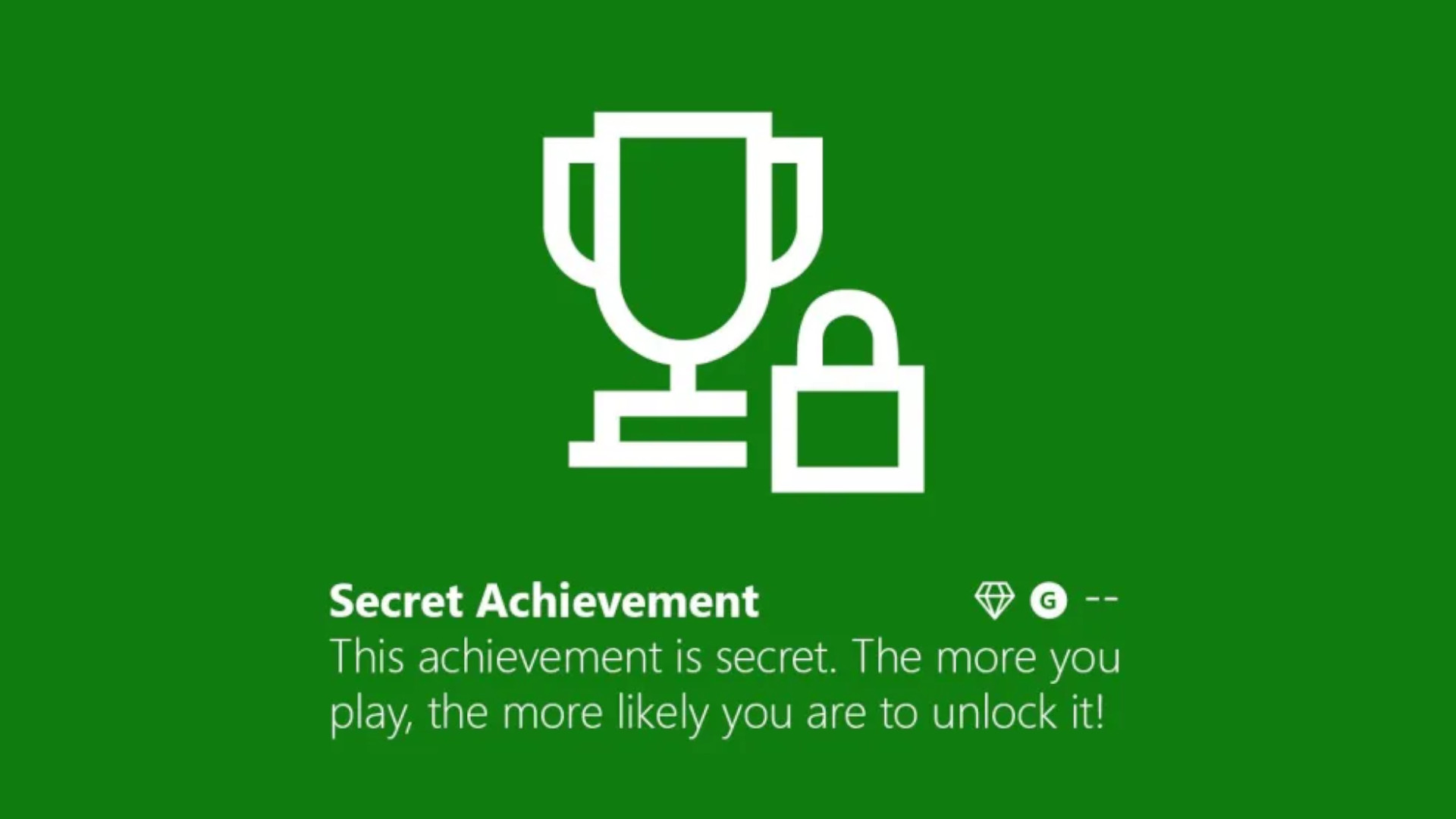 Microsoft has revealed what to expect from the June Xbox Update that will improve patch downloads and (finally) reveal secret achievements.
Once the update is complete, you can select an achievement and select the "Show Details" button to display details about that achievement, including name, description, and gamerscore. This feature is also available on Xbox Series X and S, Xbox One, Xbox App for PC, Android and iOS, and Windows Game Bar.
Developers usually mark some achievements as secrets to avoid spoilers when scrolling through the game's details, but certain secrets have a reason. Third-party sites such as TrueAchievements (Opens in a new tab) Previously, this was the only way to get details about hidden achievements. On the Sony side, PS4 System Update 4.0 introduced an option to show hidden trophies in 2016, but it's been almost 10 years since the trophies were first released.
The June Xbox Update also "improves the speed and stability of detecting available updates from collections and at game launch". Announcement (Opens in a new tab) explain. Hopefully this means I'll never have to ask my Xbox out loud again why I haven't downloaded the 15GB patch all night.
Xbox also announced new Game Pass additions today, including Assassin's Creed Origins, but the big news for June is coming as part of next week's Xbox and Bethesda game showcase.
Do you want to hunt for achievements? dig into Best games on Xbox Game Pass.