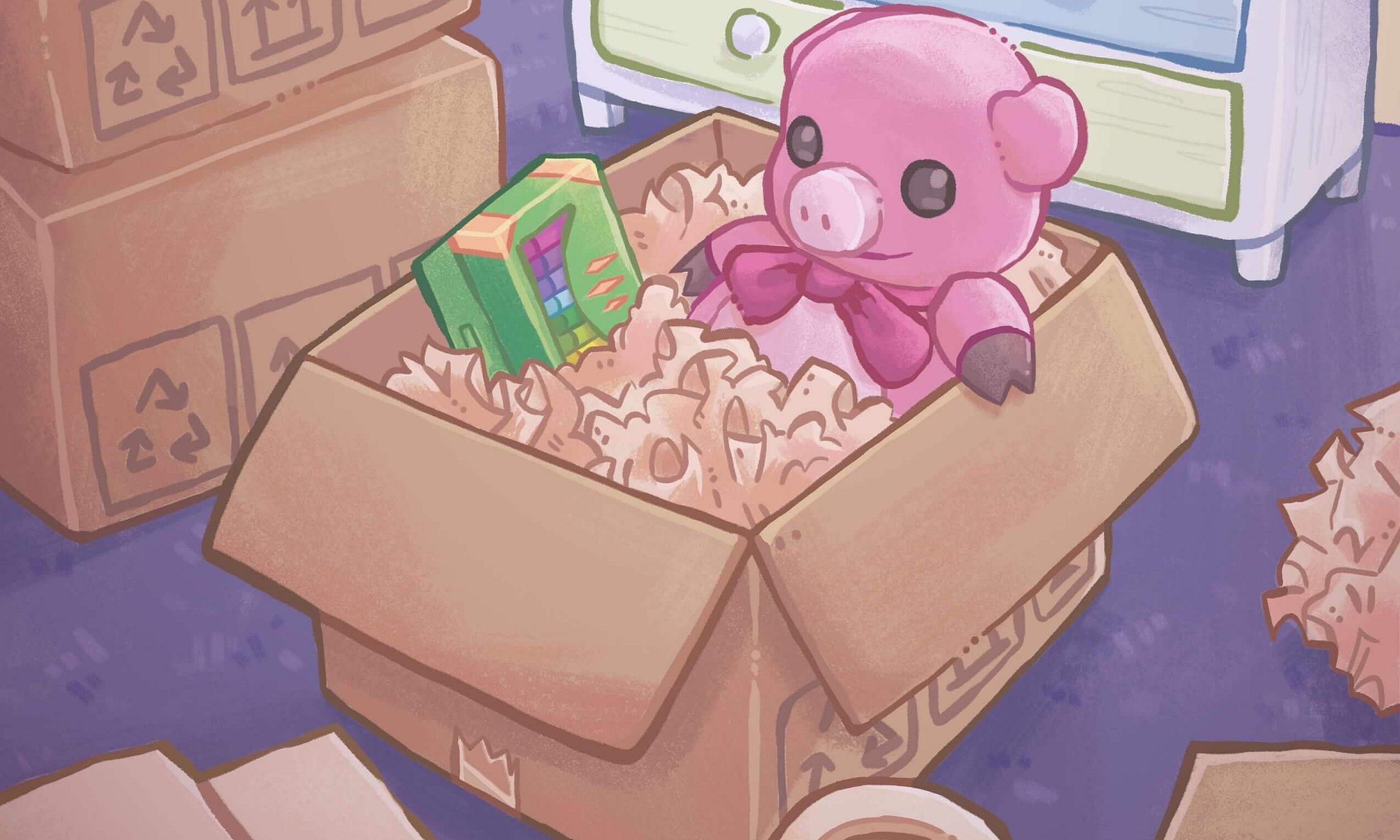 PlayStation users with itchy hands unpack You just have to wait until next week.
That's because the game about the experience of taking things out of the box and fitting them into a new home will be released for PS4 and PS5 on May 10th.
If the title sounds unfamiliar, it's a game where you take someone's stuff out of a box and learn about that person's life in the process.
Unpacking starts in 1997 and progresses you through time, part a block-matching puzzle and part home decoration game, where you'll be tasked with creating living spaces while learning clues about the life you're unpacking.
With eight moves, you experience characters you've never seen and stories and intimacy you've never heard of.
BAFTA's 2021 Game of the Year is a finalist with 14 awards and many awards. Strong evaluation of OpenCritic And 86 points on metacritic.
According to Tom Orry of VG247, the game was one of the best-selling indie games of 2021 on Switch and was a gem of a game.
Currently available for PC, Switch, Xbox One, and Xbox Series X/S. Also available through Game Pass.